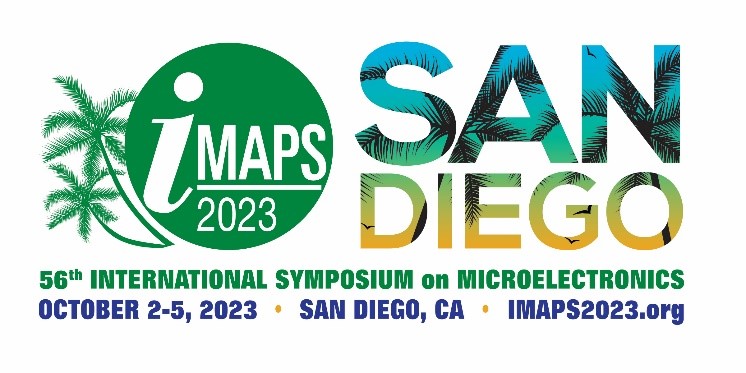 Join me at the IMAPS International Symposium on Microelectronics in October.
I will be presenting a Professional Development Course on:
Polymers for Wafer Level Packaging
Monday, October 2 at 10:30 AM.
Course Description
The course has been completely updated to include a detailed discussion of the polymers and polymer-related processing for Fan-Out Wafer Level (FOWLP) packaging as well as Fan-Out Panel Level packaging (FOPLP). The course will provide an overview of the important structure-property-process-performance relationships for polymers used in wafer level packaging.  The main learning objectives will be:
1) Gain insights on how polymers are used in Fan Out Packaging, specifically mold compounds and polymer redistribution layers (RDL)
2) Understand the key polymer and processes challenges in Fan Out Wafer Level Packaging
3) Learn about polymers and processes used in Fan Out Panel Level Packaging including new materials for mold compounds and a detailed description of the polymers used for RDL in FOPLP.
PDCs are ideal for upskilling and for those new to the microelectronics and advanced packaging industry.
For more information, visit the IMAPS 2023 Symposium event page: www.imaps2023.org.