I am in the process of updating some of my popular eBooks and will add a new eBook to my line-up very shortly.
Updated eBooks: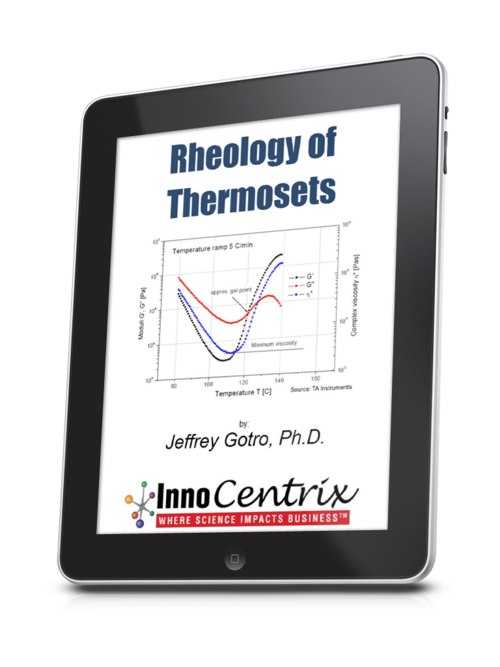 Rheology of Thermosets is being expanded with significant additions to the content.  The following figure shows the organization of the ebook.

The updated eBook will cover rheological properties prior to curing, such as shear thinning and thixotropy, the use of rheology modifiers such as fumed silica, and the addition of case studies to highlight the technical concepts.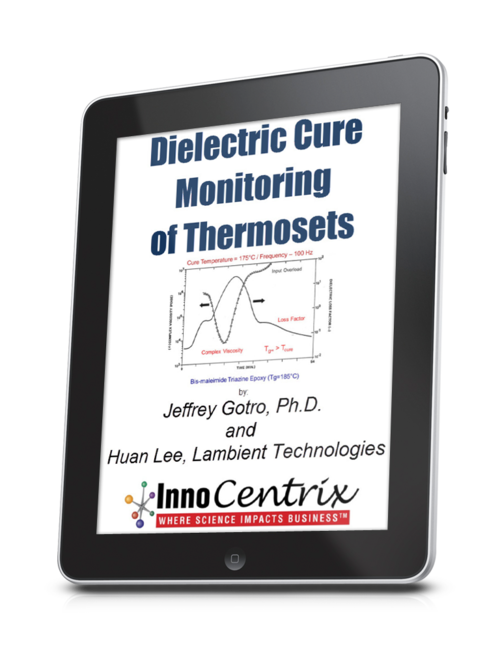 Huan Lee from Lambient Technologies was gracious enough to prepare 7 new posts on advances in dielectric cure monitoring.  I will be incorporating his new content into our existing eBook on "Dielectric Cure Monitoring of Thermosets." In his new series, Huan has shown nice practical examples of how to apply dielectric cure monitoring in real world processes.
New eBook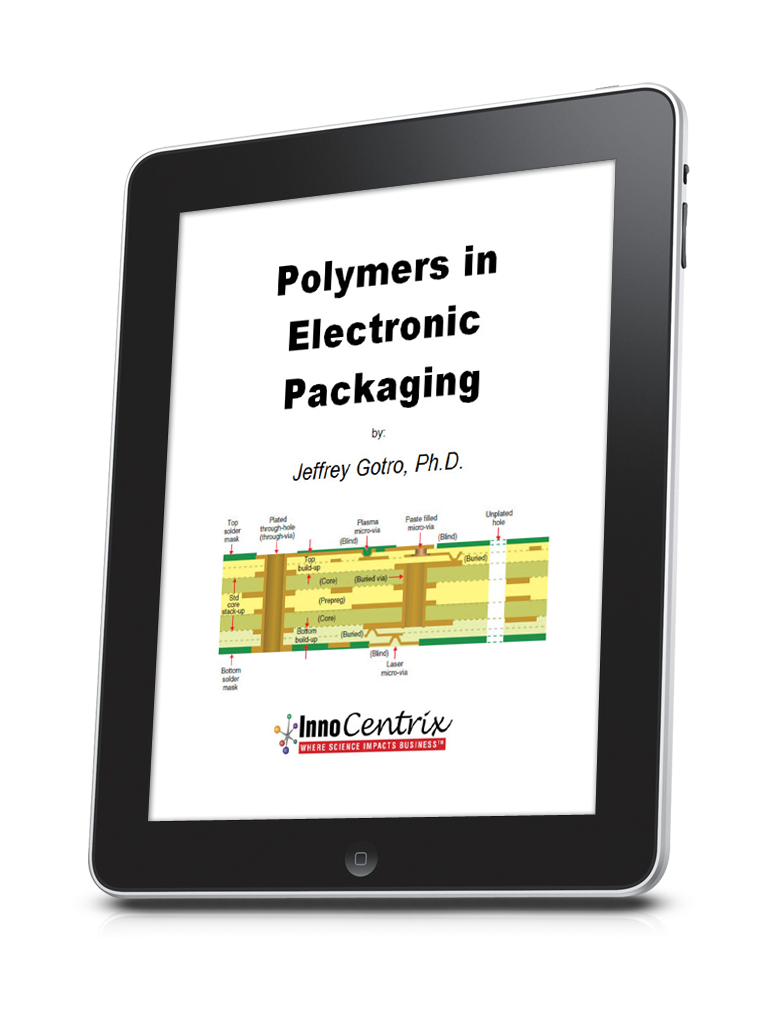 Over the years, I have published a large number of posts relating to polymers in electronic packaging.  I am excited to announce that I have compiled and expanded on the materials to produce a new eBook titled "Polymers in Electronic Packaging."
Outline:
Introduction to the types of polymers used in electronics and rationale for their use
Polymers for leadframe and plastic ball grid array packages; die attach adhesives and mold compounds
Polymers for flip-chip packages; capillary and wafer-level underfills
Polymers for semiconductor substrates and High Density Interconnect (HDI) circuit boards; build-up films, low dielectric laminate
Polymers for Fan-Out Wafer Level Packaging (FOWLP); specialized epoxy mold compounds, dielectric materials for redistribution layers (RDL)
Rheological issues in electronic packaging such as dispensing
The updated eBooks and the new eBook on "Polymers in Electronic Packaging" will be available by the end of the month.