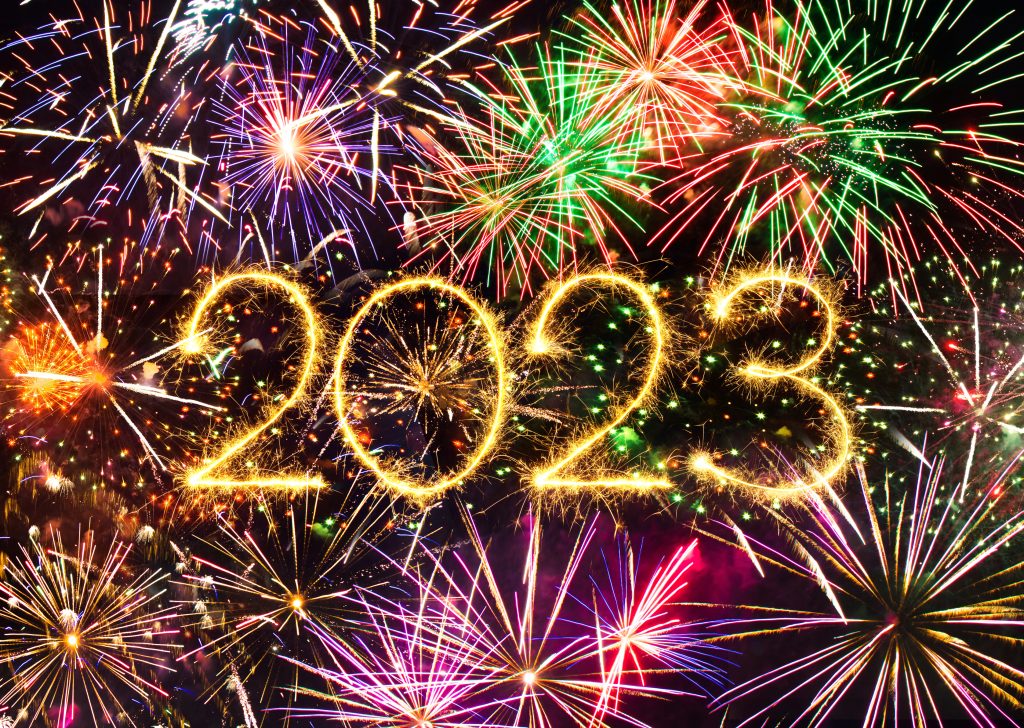 Best Wishes for a Safe and Prosperous 2023!
We have a number of blog posts upcoming in early 2023.  Back by popular demand will be Jeremy Pasatta who will cover accelerators for epoxy curing.  Jeremy authored a popular series on epoxy hardeners in late 2022.
I will have a series of posts on "Beyond Epoxies: Other High Performance Thermosets"  The series will cover bismaleimides and cyanate esters with new content.
The next topics will cover biobased, biodegradable, renewable, and other hot topics in the area of plastics use and recycling.