The previous two posts covered aromatic BMI resins and curing mechanisms leading to highly crosslinked and high Tg thermosets.  Another important class of bismaleimides are liquid bismaleimides.   Liquid BMIs with long-chain aliphatic structures between the maleimide groups are used for low modulus, low Tg, high flexibility applications. For electronic applications, BMIs have made a significant impact in the formulation of adhesives used to attach semiconductor chips to substrates, called die attach adhesives. Liquid BMIs are used to formulate high performance die attach adhesives since they can achieve very fast curing rates via free-radical polymerization with no void formation. Typical formulations are cured with peroxides and can have reaction speeds allowing cure in less than 1 minute (snap cure) at curing temperatures in the range of 175–220°C. For these systems, a significant amount of the network formation is completed within seconds allowing semiconductor chips to be rapidly attached to leadframes or substrates.  Additionally, die attach formulations can be tailored to have low Tg, low modulus (to control stress and warpage during processing), low moisture absorption, and high adhesion at elevated temperatures. The short work life is a potential drawback for peroxide cured adhesives and additionally, these adhesives must be stored at low temperatures to minimize reaction during storage. Premixed and frozen adhesives (where both the resins and hardeners/accelerators are already mixed) are typically stored at −40°C. The typical work life (working time after thawing) is between 12 and 36 hours.
Until the late 1990's epoxy was the main thermoset resin used in both conductive and non-conductive die attach adhesives.  With the drive to get resins with significantly lower moisture absorption, new resin chemistries were needed.  Additionally, epoxies were limited in cure speed and the new applications required non-conductive die attach adhesives with a lower modulus to manage stress during assembly.
Dr. Steve Dersham at Quantum Materials Inc. (QMI) developed a bismaleimide technology in the late 1990's (US patent 6,034,194) that represented a step change in die attach performance. The invention describes a novel solventless adhesive system with suitable viscosity for dispensing and rapid curing.  The thermosets are stable to elevated temperatures, are highly flexible and have low moisture absorption.
The bismaleimide chemistry outlined in the Dersham patent [1] is shown in Figure 1.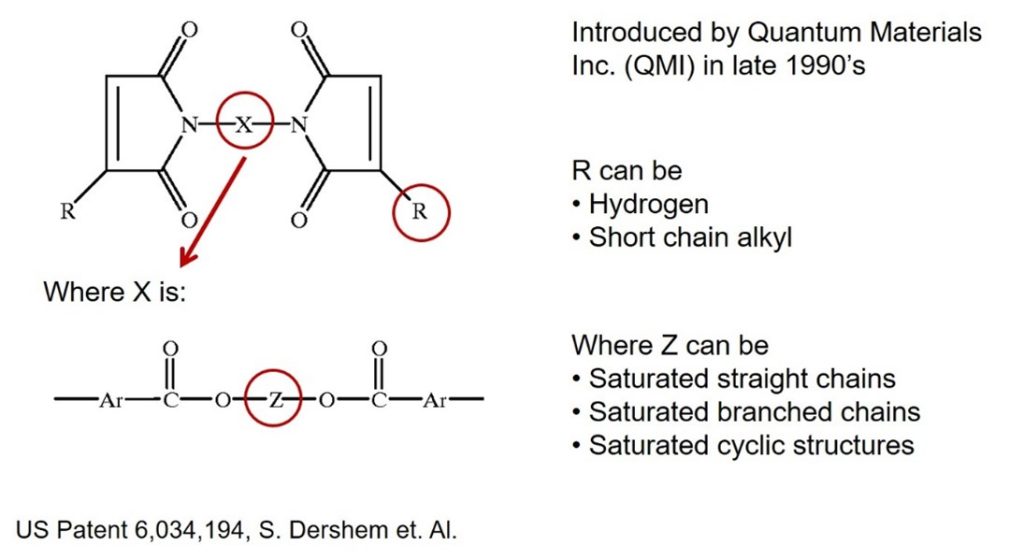 Figure 1. Bismaleimide structures according to US6,034,194
A wide variety of structures can be produced using this scheme.  For adhesive applications, the X segment was typically saturated straight chains.  The saturation provided for a hydrophobic resin backbone with good flexibility and low modulus.  The synthetic pathway to produce the aliphatic bismaleimide is shown in Figure 2.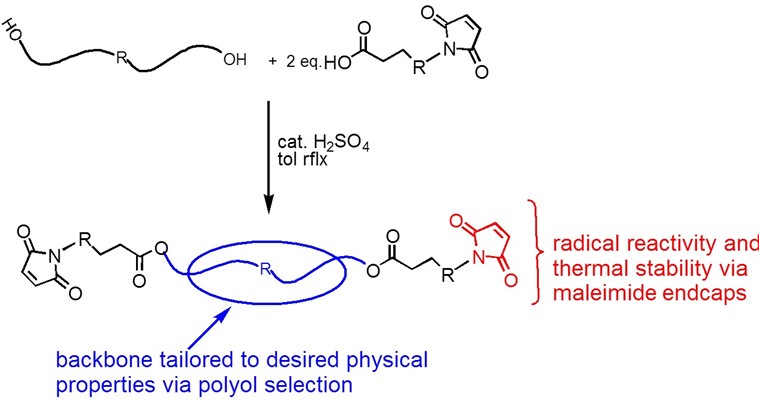 Figure 2. Synthetic pathway for bismaleimide synthesis.
One can envision a "molecular architect" approach to designing new molecules.  The structure of the polyol (the R segment in Figure 2) is controlled by the choice of the polyol.  The maleimide ends are tailored to provide the desired backbone stiffnes.  In the above approach, flexible, low moisture absorption (hydrophobic) adhesives can be developed using appropriate formulation strategies.  The maleimide end groups provide a means to get very fast curing through the double bonds using free radical (peroxide) curing agents.  Some of the available bismaleimide structures are shown in Figure 3.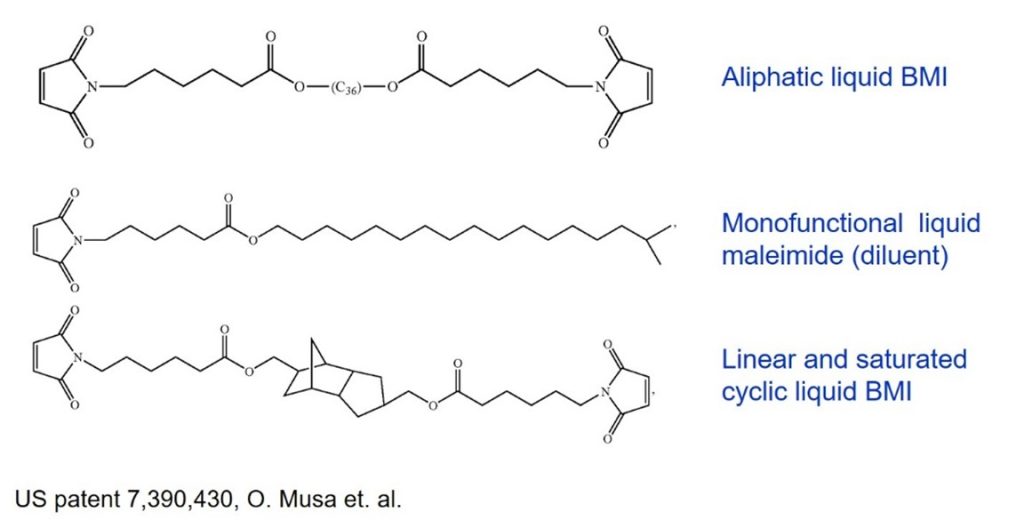 Figure 3. Various types of maleimide monomers for low moisture, flexible adhesives [2].
The top structure is liquid bismaleimide with a long (C36) saturated aliphatic chain between the ester groups.  Polymerization proceeds at the imide double bonds at each chain end.  The lower image shows an example of a saturated cyclic compound (segment Z in Figure 3) that imparts more stiffness and reduces the molecular weight between crosslink points, thus increasing the modulus.  By tailoring the choice of the Z segment, various chain flexibility and modulus can be achieved.
For example, non-conductive die attach pastes for PBGA are typically needle dispensed onto the substrate.  High filler loading requires the resin to have a low viscosity.  Reactive diluents are used for two reasons:
Lower the viscosity to ensure good dispensing
React into the resin during curing to avoid outgassing and void formation.
If small molecule diluents with high vapor pressure are used to lower the viscosity, these small molecules may evaporate during the die attach curing process and cause voids.  Voids will then lead to reliability issues.  With a wide array of potential bismaleimide monomers in the formulation toolbox, multiple die attach formulations were developed by Henkel Loctite under the QMI brand.  In the early 2000's Ablestik also introduced a series of die attach formulations for PBGA, with the most popular being Ablebond 2025D which uses a proprietary bismaleimide hybrid chemistry.
References
US patent 6,034,194
US Patent 7,390,430