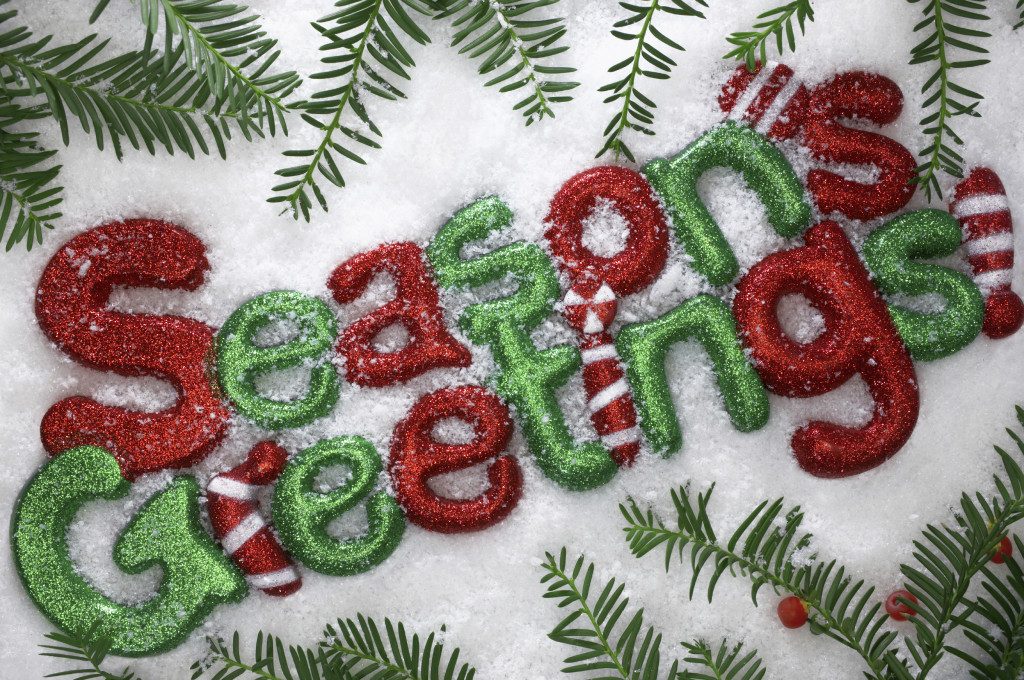 To all my loyal readers, thank you for you interest in my blog.  To all, have a safe and relaxing holiday season.  Take some time to be with family and friends and enjoy some time off.  I will be on vacation until Jan 2, 2019, so my next post will be on Monday January 7, 2019 (whew, where did 2018 go?).
After the holidays, we will dive back into mixing and dispersion methods for highly-filled thermosets.  I have lined-up a guest post from Ken Kuang on the pros and cons of three roll milling and we will also discuss the various types of dispersion equipment used in compounding highly-filled formulations.
We will return to polymers in electronics covering thermal interface materials, more advances in wafer level packaging, and additional topics.