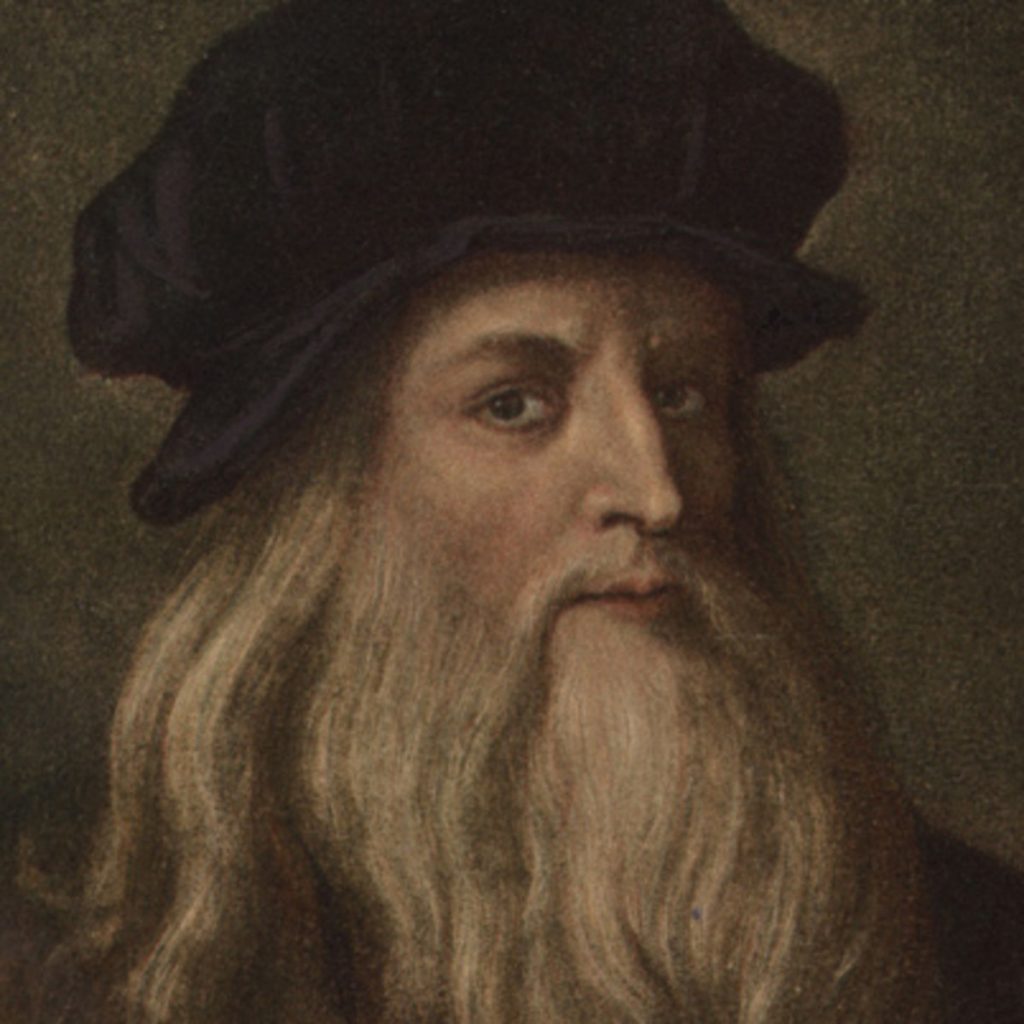 The last post discussed a recent article in TIME magazine ("The Making of Genius, How History's Greatest Thinkers Broke with Tradition and Solved Problems Nobody Else Could See" by Water Isaacson, November 27, 2017 edition). Unbounded curiosity was one of the characteristics that that was common in the people profiled (Einstein, da Vinci, Franklin, Jobs, Madame Curie).  These pioneers questioned everything.  They dug deep to find answers to questions that nobody else was asking.  Leonardo da Vince spend endless hours meticulously dissecting human cadavers so he could create stunningly life-like paintings. Da Vinci explored the mathematics of optics and how light strikes the cornea and used this knowledge to create the magical illusions of changing visual perspectives in The Last Supper.
The underlying theme that struck me was that none of these great contributions were done quickly.  It took time, perseverance and a lot of patience to do the painstaking research.  So the question is; in today's go-go business environment, where will these types of innovations come from?  Isaacson discusses Steve Jobs briefly and highlights his fastidious attention to the slightest details in order to get the design just the way he wanted it. Jobs audited classes in calligraphy and dance leading to his drive to make products that were aesthetically pleasing and user-friendly.  Apple did not invent the mp3 player.  If you had one of those early mp3 player, they were a pain to use and had very limited storage capacity.  Then along came Jobs with the iPod with the circular track wheel and the iTunes store.  The iPod design and the software interface was so easy to use, Apple just started raking in money (and huge profits).  Job's vision was to make products "insanely great" with a focus on design and ease of use.
So for polymer professionals, how are you innovating? With the relentless push for profits, the timeframe for product development has shortened.  This will work for incremental product improvements, but where will the breakthroughs come from?  In what type of organization does the scientific or engineering talent have time to be curious?  To explore? To fail and learn?
Universities are doing a lot of fundamental research and come up with some ground breaking new technologies, but they are typically not well equipped (nor incentivized in most cases) to bring new technologies to market.
Big companies used to have research labs.  IBM, Bell Labs, GE Research, Xerox Parc, Kodak, DuPont Experimental Station (where several common polymers were invented) all have been downsized or eliminated.  Product development scientists don't typically have the time to be curious as we have seen in the examples above.
One of the most ubiquitous phrases at IBM was one word; THINK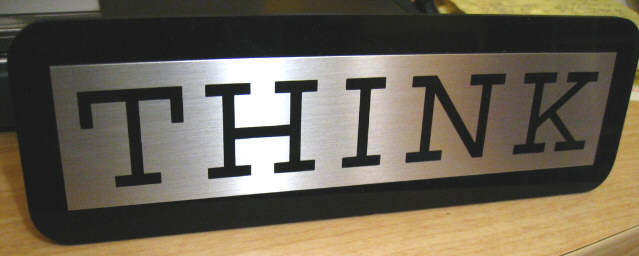 There were posters on the wall and almost every IBM'er had one in their office.  The image above shows an example of a THINK sign on a desk.  I even wrote a post a while back about my original THINK pad (and it was not a laptop!) see https://polymerinnovationblog.com/my-first-think-pad/
The message was clear.  Slow down and take some time to think about the issue at hand.  All of the great scientists were deep thinkers.  So how do you take time to be curious?  To think? To dive deep and learn something new?
Da Vinci image from www.biography.com